Casting Agency is not only for models, actors and artists such as designers. It is also for authors, journalists, directors, writers, sculptors, tv hosts, comedians and speakers and generally for anybody in need of an honest international agent with good legal and financial skills.
We represent and accompany talent we strongly believe in and who follows our advice.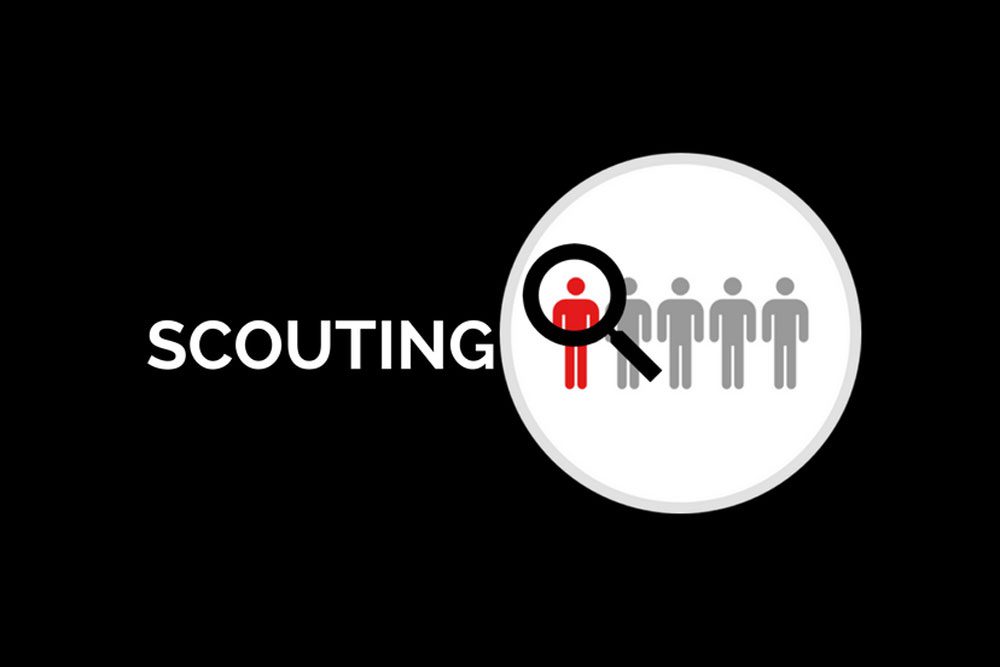 A talent scout is someone whose job is to find people who have talent, for example, as actors, athletes, or musicians, so
Read More »
We are here to help Artists nurture their passions in a self-sustaining model. Our purpose is to provide Artists with career development
Read More »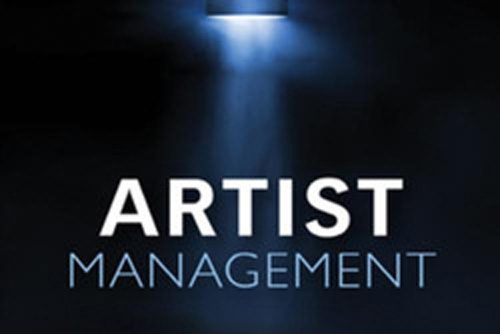 Artist managers shape their clients' careers both in a day-to-day and long-term sense. We often help clients book gigs, plan album projects,
Read More »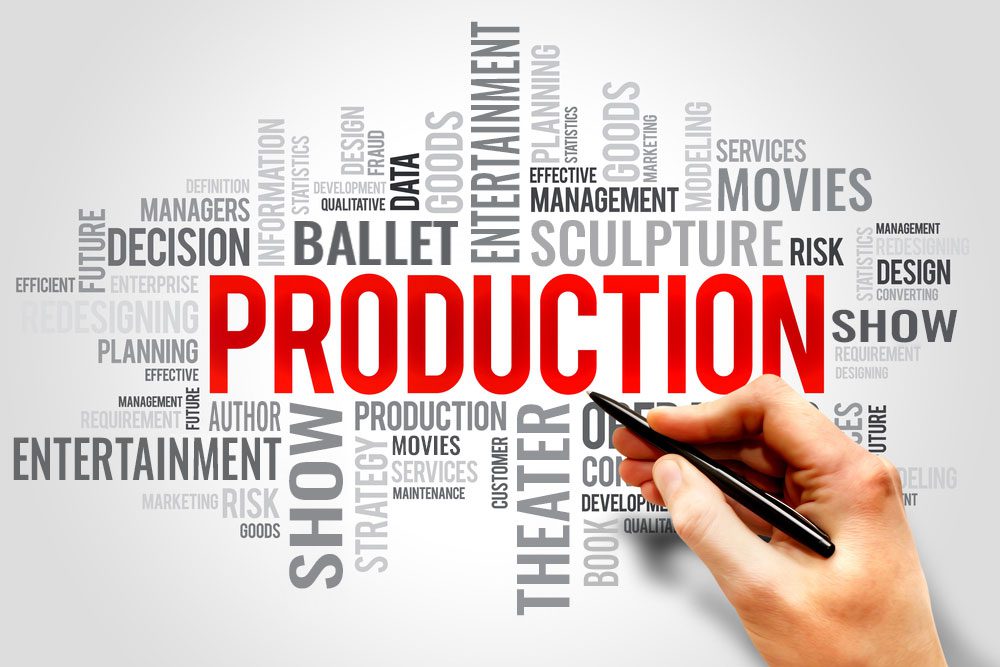 An entertainment production company is a business that specialize in creating, producing, and distributing entertainment content such as films, television shows, live performances, and multimedia events. We bring together the best talent in the industry, from
Know More »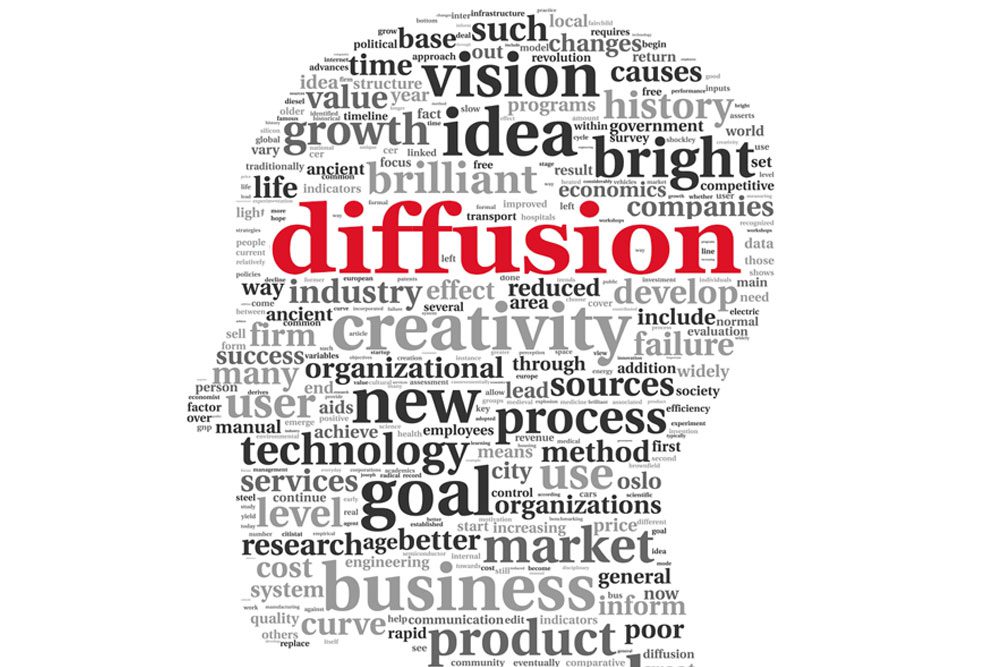 Social diffusion refers to the spread of ideas, practices, and innovations from one person or group to others within a society. It is a key process in cultural and social change, as new ideas and technologies
Know More »
Entertainment distribution refers to the process of distributing and promoting entertainment content such as films, TV shows, music, and video games to audiences around the world. The distribution process involves getting the content to the right
Know More »
Samira Nair (Alena Samir) is a known Top Model, Makeup Artist and designer. She is the definition of the perfect beauty who inspired these poetic lines.
Of all the wonders in this world we see,
There's nothing quite as lovely as she,
A lady with a beauty all her own,
A sight to cherish, to love and to hold.
Her eyes, two sparkling gems that shine,
Reflecting light and joy divine,
Her smile, a work of art in bloom,
Like sunshine piercing through the gloom.
Her hair, like waves that gently flow,
A sea of silk, a sight to behold,
Her skin, as soft as morning dew,
A perfect canvas, pure and true.
Her grace, a dance that knows no bounds,
A symphony of motion, a stunning sound,
Her voice, a melody that charms the soul,
A song of kindness that makes us whole.
In her, we find a rare and precious gem,
A beauty that shines both inside and within,
A lady of elegance, of heart and grace,
A gift to cherish, a sight to embrace.