Casting Agency is a company that helps casting directors, producers, and other industry professionals find actors, models, technicians, authors, sculptors and talent for various projects, such as films, television shows, commercials, theater productions, corporate videos, advertising videos and more.
Casting Agency serves as an intermediary between talent and clients, and helps to coordinate auditions, negotiate contracts, and manage other aspects of the casting process.
Casting Agency works by maintaining a database of talent, which includes headshots, resumes, and sometimes demo reels, and presenting those talents to clients for consideration in their projects.
Casting Agency also conducts auditions and callbacks, provide coaching and training for actors, negotiate contracts, and handle other administrative duties. The goal of a casting agency is to help match the right talent with the right project and ensure a successful collaboration.
Casting Agency also provides training and support to actors, help with marketing and promotion, and offer a range of other services designed to help talent succeed in their careers.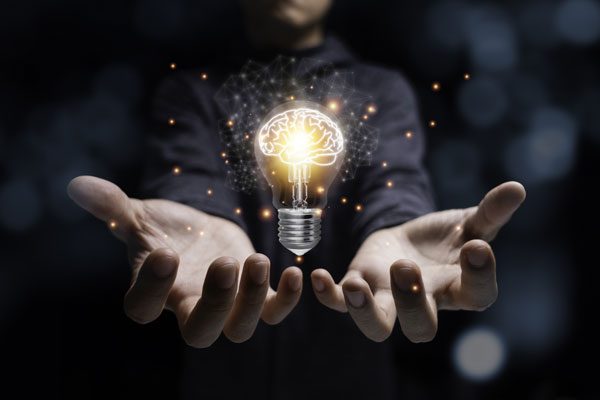 Vision
A Casting Agency for Models, Actors, Artists, Designers, Authors, Journalists, Directors, Writers, Sculptors, TV Hosts, Comedians, Speakers, Technicians, Crew, Places and Equipment.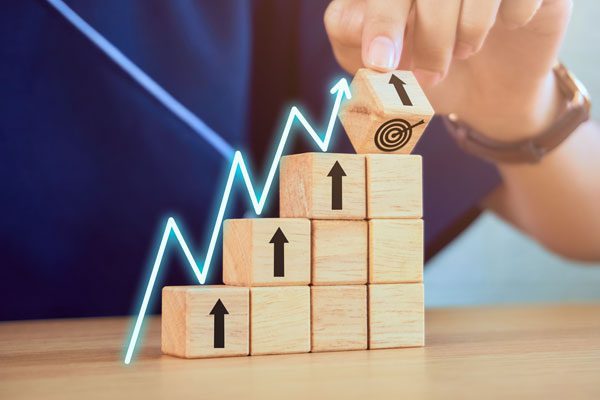 Mission
Developing Talent by Actually Doing
Instead of Passively Waiting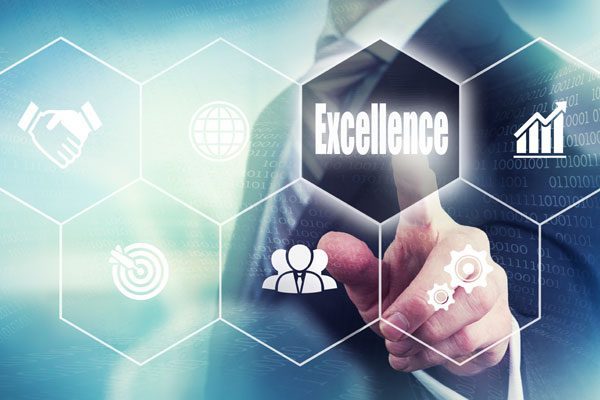 Values
There Is No Substitute To Actually Doing