Welcome to Casting Agency's Autoproduction Service:
A Unique Collaborative Filmmaking Experience
Introducing our Autoproduction Service, an innovative approach to filmmaking where we, Casting Agency, partner with actors, directors, and technicians to create high-quality audiovisual content. The participants are not paid nor compensated for their expenses, but they become co-owners of the final product. This groundbreaking concept brings passionate professionals together, working towards a shared goal and reaping the rewards of their joint efforts.
What Casting Agency Provides:
Essential Material: We'll provide the necessary equipment for the production, including cameras, lighting, and sound gear.
Food: Our team will make sure that all participants are well-fed during the shoot, offering a variety of meal options.
Transportation: We will arrange transportation from the designated meeting point to the set location, ensuring a hassle-free journey for all involved.
Benefits of Autoproduction Service:
Co-ownership: As a co-owner of the final product, you'll have a share in the revenue generated from its distribution, whether it's through online streaming, film festivals, or other channels.
Networking: Our Autoproduction Service offers a fantastic opportunity to connect with like-minded professionals in the industry, fostering relationships that could lead to future collaborations.
Portfolio Enhancement: Being part of a high-quality production adds value to your portfolio and helps showcase your skills to potential clients or employers.
Join our Autoproduction Service today and be a part of this unique collaborative filmmaking journey, where your passion and commitment are rewarded with co-ownership and the satisfaction of creating exceptional content together.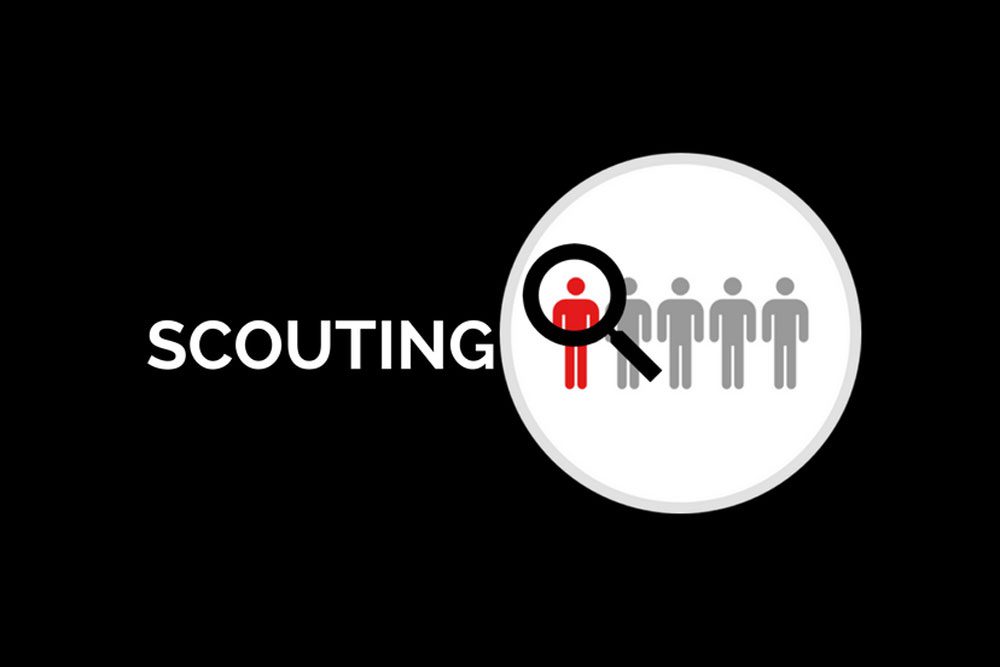 A talent scout is someone whose job is to find people who have talent, for example, as actors, athletes, or musicians, so that they can
Read More »